Repeatable,
Reboot Resilient

Windows Environment Installations Made Easy

When its time to repave either bare metal or virtualized instances, locally or on a remote machine, Boxstarter can automate both trivial and highly complex installations using Chocolatey packages. Compatible with all Windows versions from Windows 7/2008 R2 forward.

Currently v3.0.3 | Download
# Boxstarter v3
100% Uninterrupted Windows Environment Installs
Boxstarter leverages Chocolatey packages to automate the installation of software and create repeatable, scripted Windows environments.
+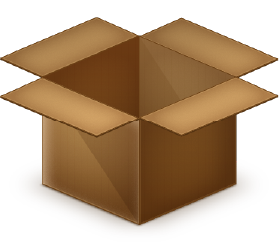 A Resilient Combination
Chocolatey makes installing software very easy with no user intervention. Boxstarter enhances Chocolatey's functionality and provides an environment that is optimized for installing a complete environment on a fresh OS install.
Learn About Boxstarter